Personal Injury Care in
Panorama City
Personal injuries are those typically caused by someone else's negligence or recklessness and can include things like slips/falls, auto, aviation or boating accidents, workplace accidents and many other examples. At Paramount Family Health Centers, we have over 25 years' experience helping patients get the care they need to regain mobility and musculoskeletal health after being hurt in an accident.
NEW CLIENTS

Pain Is Pain
From our perspective, pain is pain and we strive to address the specific injury you have sustained, using a customized approach to care that includes a variety of chiropractic adjusting techniques and soft tissue therapies.
In accidents that cause musculoskeletal injuries, often the extremities as well as the spine are involved. Our highly-trained chiropractors are skilled at providing care to all the joints of the body, including the shoulders, elbows, wrists, hips, knees and ankles—in addition to the joints of the spine.
What sets us apart is our comprehensive approach to helping heal and re-educate the muscles, ligaments and tendons that are often overlooked by other types of providers. Since these soft tissue injuries do not show up on X-rays, it is common for practitioners to fail to diagnose the damage.
While most people think of personal injury situations being a traumatic event, like an accident or a fall, often they are the result of repetitive use. This is common with carpal tunnel syndrome, for example, or many shoulder injuries.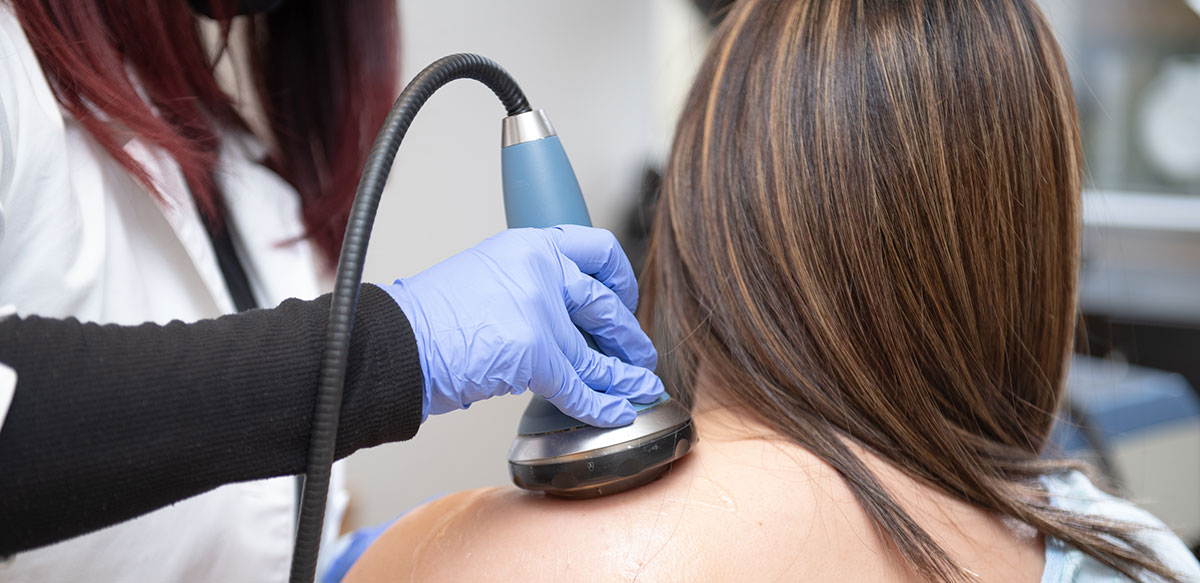 Our Approach
After your thorough examination, we begin with conservative chiropractic adjustments combined with the appropriate soft tissue therapies. This may include:
In addition, we find acupuncture to be a very beneficial therapy towards the end of a patients' care plan—it helps ease the body's "memory" of the trauma, allowing further release of the guarding that occurs.
Our care seeks to uncover underlying conditions that the accident has aggravated, with the goal of getting you back to doing the things you love, without pain.
Book Today
We have the experience you need to feel better and heal better, naturally. Contact us today to schedule your first appointment.
CONTACT US

Personal Injury Care Panorama City, CA | (818) 891-4000