New Clients at Paramount Family Health Centers
We look forward to welcoming you to Paramount Family Health Centers! Once you have booked an appointment with us, we ask that you complete our new client paperwork online before you come in. This will save you time in the office and allow you to do the forms at your own convenience. Also, please bring your photo ID and any insurance claim number you may have for your accident.
Your First Visit
Plan on a minimum of one hour for this visit, as it will be very thorough. Our staff will greet you with a smile and make you feel right at home, answering your questions and helping you with any paperwork you have not completed in advance. Then you will meet with your experienced chiropractor.
During your consultation, your chiropractor will discuss your health history as well as the details of your accident and your current condition or injuries. They will conduct an in-depth, head-to-toe examination, including range of motion, neurological, orthopedic and other assessments. People are surprised that we do not just examine the area that is in pain, but often your pain is somewhere other than where the underlying damage is.
Based on the results of your examination, we will design a care plan for your specific situation. You will typically receive your
first adjustment
, along with appropriate healing therapies, at this first visit.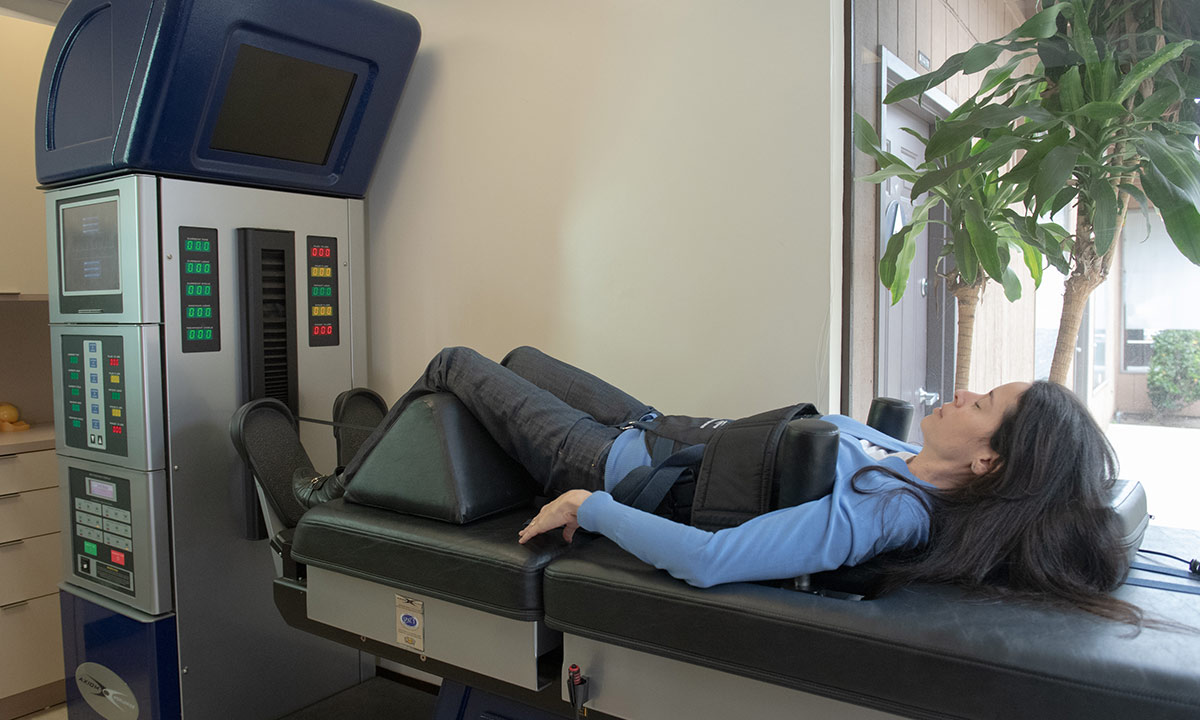 Subsequent Visits
Your regular visits will be about thirty minutes, and will include a tailored care program of chiropractic adjustments and soft tissue therapies. Our approach is to begin with very conservative adjustments and see how your body responds to care. If, after a few visits, you are not responding as we expect, we will refer you out for further diagnostic studies.
Paying for Care
We work on a lien basis, which means there is no out-of-pocket expense for you. Occasionally, some clients who have not been injured in an accident come to us because someone referred them. We are happy to help all clients. In those situations, we work on a cash basis only.
Book Today
Contact us today to schedule your first appointment. Our team looks forward to meeting you.
CONTACT US

New Clients at Paramount Family Health Centers | (818) 891-4000