Meet Dr. Reza Moarefi
Finding His Passion
Dr. Reza Moarefi took a circuitous route to chiropractic care. He initially wanted to become a medical doctor, but the more he learned, the more he became disillusioned about the dependence on medication and surgery in the medical profession. He switched gears completely and studied political science, and then computer science.
Chiropractic had been in the back of his mind as something he might want to look into, and then one day, a friend invited Dr. Reza to come along as he visited a chiropractic college. While he was there, Dr. Reza showed the enrollment officer his transcript—it turned out he had all the prerequisites he needed and was eligible to begin the next semester. Ironically, Dr. Reza enrolled but the friend who brought chiropractic into his life did not.
Dr. Reza earned his Doctor of Chiropractic degree from Southern California College of Chiropractic in 1994. He is also certified in Sports Chiropractic.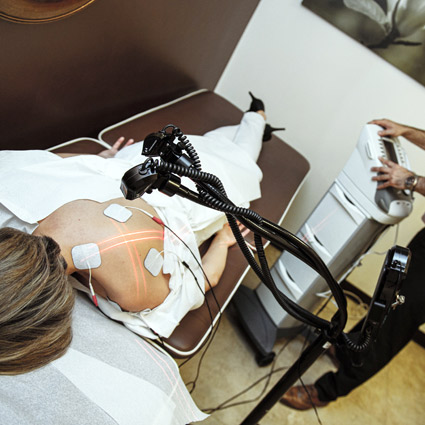 Dr. Reza has not only built a successful practice and loyal patient base, but has also made it a priority to give back to the profession by mentoring and coaching other chiropractors. He has been a guiding force for many chiropractors, including Dr. Ramsey (pictured here), and has helped to develop their skills and build their own successful practices.
Eliminating Pain
In 1996, Dr. Reza opened his first practice and continued to expand over the past almost three decades. Paramount Family Health Centers has locations in Panorama City and Glendale, with a team of highly-trained and experienced chiropractors and support staff.
Dr. Reza loves seeing people get out of pain and get back to enjoying their lives. The best reward for him is to see a client get better. One of his favorite cases was a man who came in, completely unable to walk. After a couple months of our comprehensive chiropractic care and soft tissue therapies, he was not only walking—he was back to being able to do the things he loved.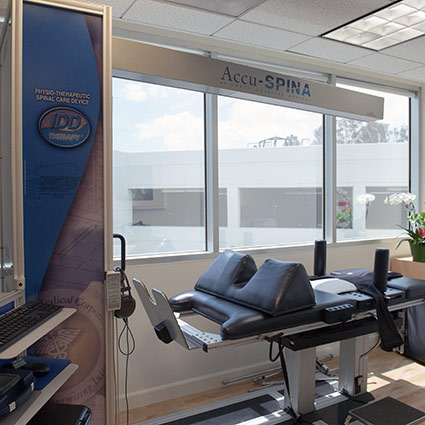 Embracing Technology
Although the underlying principles of chiropractic care have not changed, Dr. Reza has seen a number of technological advances over the course of his career. He loves staying up to date on cutting edge technology so we can continue to offer the best care possible.
In His Spare Time
When he has free time, Dr. Reza loves cooking and spending time with his large extended family, including many siblings and cousins.
Book Today
Ready to take control of your health? Contact us today to schedule your visit.


Dr. Reza Moarefi | (818) 891-4000